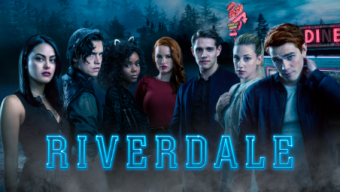 Song:"Eenie Meenie"
By:Ural Thomas & The Pain
Song:"Blackberry"
By:Kool Customer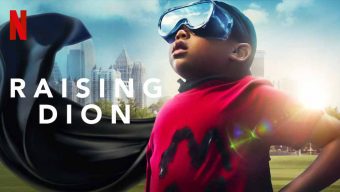 Raising Dion S1. Ep. 1, 3, 6
Song:Song For U, Red Light Green Light, Win/Win, Sticks and Stones
By:Duckwrth, Charizma & Peanut Butter Wolf, Tia Nomore, MVCK & Bruh From Last Night , Connie Price And The Keystones
Wu-Tang: An American Saga Ep.6
Song:Anywhere In Glory
By:The Mighty Indiana Travelers
Song:Divine
By:Desi Valintine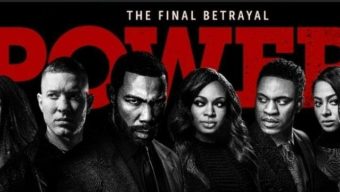 Song:100 Days, 100 Nights
By:Sharon Jones & The Dap-Kings
Song:Mnemophobia
By:Brainstory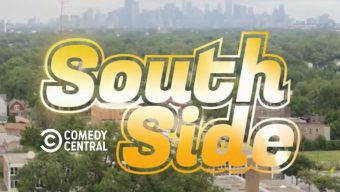 Song:Bosco's Blues
By:The Sugarman 3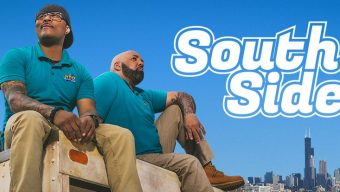 Song:This Could Be Bad
By:Air Credits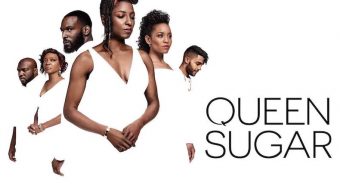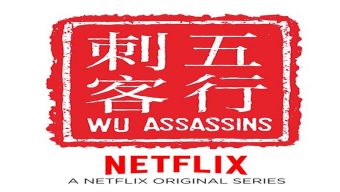 Song:"Dysfunctional"
By:Satica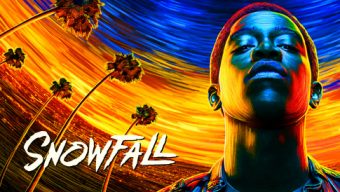 Song:"All We Have Is A Song"
By:The Family Underground