Defend Music provides worldwide rights management and creative services to a roster of visionary songwriters and catalog owners.
News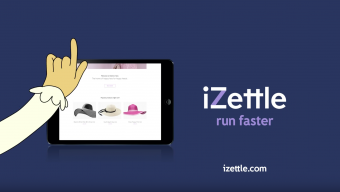 Our client Vulfpeck's fantastic track "Animal Spirits" is featured in three of iZettle's commercials! Check them out!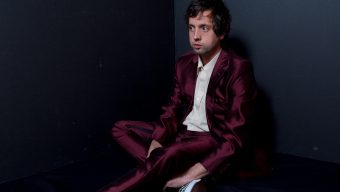 We welcome the delightful Jimmy Vincent to the Defend Family! Los Angeles born and based songwriter, singer, and guitarist Jimmy Vincent (a.k.a J I M)…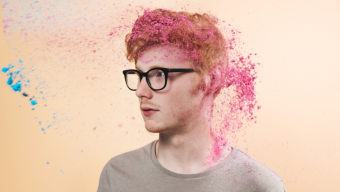 We are thrilled to have entered a long-term co-publishing deal with our dear client Manatee Commune and our partners at Bastard Jazz Records. Manatee Commune was recognized…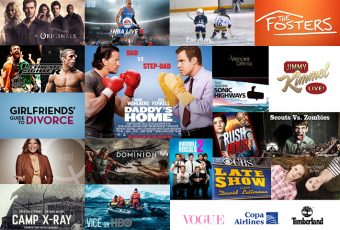 Recent Synchs
Defend's songs are used constantly in film, TV, video games and commercials, including recent spots for Apple, Nike, Honda, Fitbit, Netflix, Dignity Health, Prudential, Keurig and Rexona. We pride ourselves in knowing our clients music, knowing what music supervisors are looking for and negotiating the proper fees for any project.
Recent Synchs