Defend Music provides worldwide rights management and creative services to a roster of visionary songwriters and catalog owners.
News
Please help us welcome the newest addition to Defend, Saundra Williams! Saundra is a seasoned vocalist who performed covers around the world since the 90's…
Chris Walla was invited to speak at this year's Melbourne Sessions held at Kindred Studios in Yarraville presented by Australian Performing Rights society APRA AMCOS. …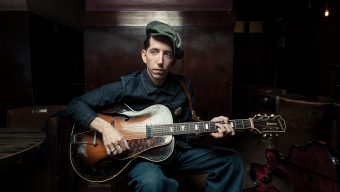 We are so thrilled to welcome singer songwriter Pokey LaFarge to Defend! LaFarge is a singer, songwriter, guitarist, recording artist, poet and actor living in…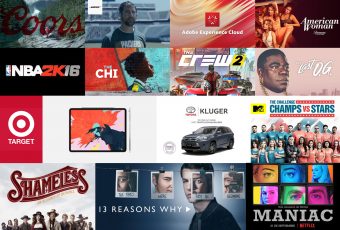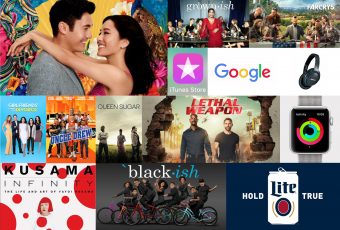 Recent Synchs
Defend's songs are used constantly in film, TV, video games and commercials, including recent spots for Apple, Nike, Honda, Fitbit, Netflix, Dignity Health, Prudential, Keurig and Rexona. We pride ourselves in knowing our clients music, knowing what music supervisors are looking for and negotiating the proper fees for any project. Click here for our Sync Request Form.
Recent Synchs