Defend Music provides worldwide rights management and creative services to a roster of visionary songwriters and catalog owners.
News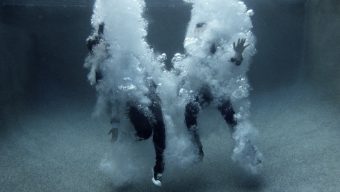 The first release on Defend via @symphonicdistro @homevideoband : The Automatic Process (2020 Edition) is the 10th-anniversary release of Home Video's second full length with an updated mix…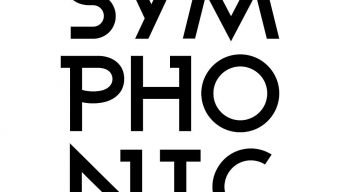 💥Big news💥 today at Defend! First up we are proud to announce our new partnership with @symphonicdistro . Defend started as a label and publisher in 2004.…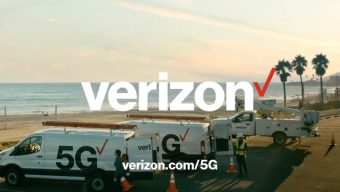 How about that Verizon 5G! This spot came out beautifully and is now airing everywhere. Beautiful song by Sharon Jones & The Dap Kings. We…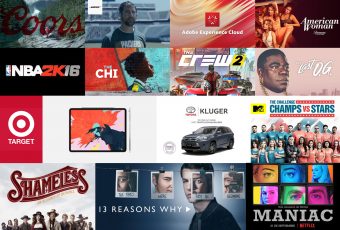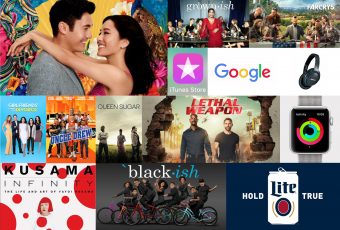 Recent Synchs
Defend's songs are used constantly in film, TV, video games and commercials, including recent spots for Apple, Nike, Honda, Fitbit, Netflix, Dignity Health, Prudential, Keurig and Rexona. We pride ourselves in knowing our clients music, knowing what music supervisors are looking for and negotiating the proper fees for any project. Click here for our Sync Request Form.
Recent Synchs