Defend Music provides worldwide rights management and creative services to a roster of visionary songwriters and catalog owners.
News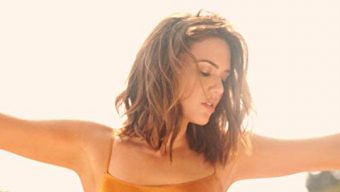 Congrats to Defend writer Chris Walla who co-wrote the song "Easy Target" on singer, songwriter, and actress Mandy Moore's first studio release in eleven years, Silver…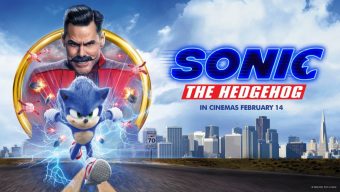 You can hear "Catch Me I'm Falling" by Kelly Finnigan in the recently released video game action movie Sonic The Hedgehog!
Big congratulations to Tanika Charles and her sophomore album "The Gumption" (released on Record Kicks) for being nominated for the Junos 2020 R&B / Soul…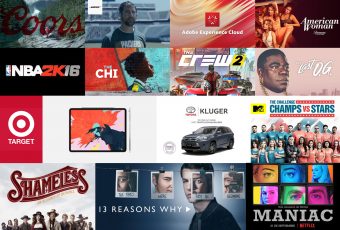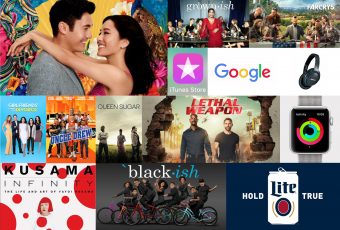 Recent Synchs
Defend's songs are used constantly in film, TV, video games and commercials, including recent spots for Apple, Nike, Honda, Fitbit, Netflix, Dignity Health, Prudential, Keurig and Rexona. We pride ourselves in knowing our clients music, knowing what music supervisors are looking for and negotiating the proper fees for any project. Click here for our Sync Request Form.
Recent Synchs