Defend Music provides worldwide rights management and creative services to a roster of visionary songwriters and catalog owners.
News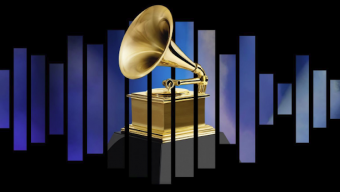 Congratulations to our clients who released or was a part of music that was nominated for the 61st Grammy Award: Up for Best Urban Contemporary…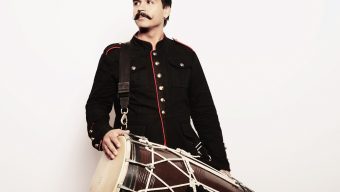 Give a warm welcome to our newest client Sunny Jain, percussionist and founder of Red Baraat! Brooklyn based band, Red Baraat fuses together bhangra, hip-hop,…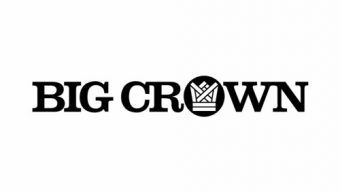 We are proud to announce our new partnership with Big Crown Records! Big Crown records is a Brooklyn based independent record label formed in 2016…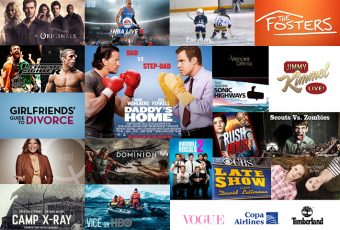 Recent Synchs
Defend's songs are used constantly in film, TV, video games and commercials, including recent spots for Apple, Nike, Honda, Fitbit, Netflix, Dignity Health, Prudential, Keurig and Rexona. We pride ourselves in knowing our clients music, knowing what music supervisors are looking for and negotiating the proper fees for any project.
Recent Synchs