Defend Music provides worldwide rights management and creative services to a roster of visionary songwriters and catalog owners.
News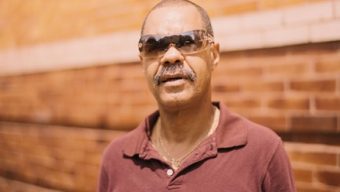 Introducing the latest addition to the Defend roster, Doug Shorts! A singer-songwriter from Chicago, Illinois, Shorts has been singing since his early teens and withholds…
Congrats to Defend writer Steve Choi who co-wrote on "16 Lines" & "Runaway" by emo trap rapper Lil Peep and is featured in the artist's…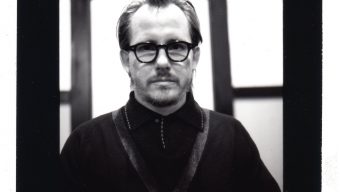 Welcome back to the Defend Roster, Woody Jackson! Woody Jackson is a producer, studio session guitarist, and award-winning composer for films and video games. Jackson…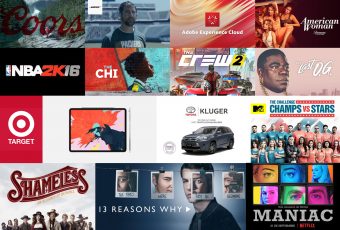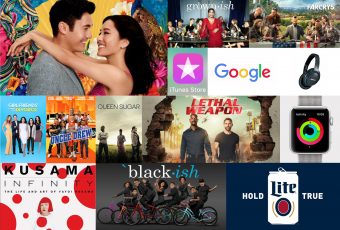 Recent Synchs
Defend's songs are used constantly in film, TV, video games and commercials, including recent spots for Apple, Nike, Honda, Fitbit, Netflix, Dignity Health, Prudential, Keurig and Rexona. We pride ourselves in knowing our clients music, knowing what music supervisors are looking for and negotiating the proper fees for any project. Click here for our Sync Request Form.
Recent Synchs