Defend Music provides worldwide rights management and creative services to a roster of visionary songwriters and catalog owners.
News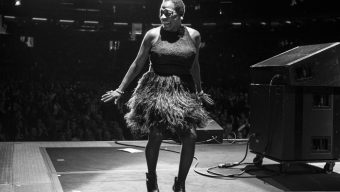 If you're in New York this weekend and have a free schedule, you should definitely attend this! Miss Sharon Jones!, directed by the two-time Oscar winner…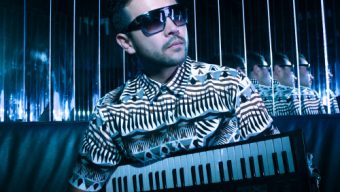 Let's welcome our newest client, B. Bravo, to the Defend Family! B. Bravo is known for his flawless ability to fuse genres like g-funk, R&B,…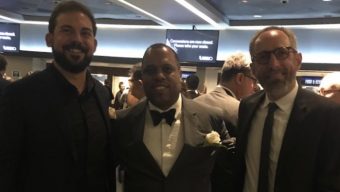 With so many exciting news for us this year, we can definitely say having 6 Grammy nominations for Jay-Z's "4:44" is at the top of…
Recent Synchs
Defend's songs are used constantly in film, TV, video games and commercials, including recent spots for Apple, Nike, Honda, Fitbit, Netflix, Dignity Health, Prudential, Keurig and Rexona. We pride ourselves in knowing our clients music, knowing what music supervisors are looking for and negotiating the proper fees for any project.
Recent Synchs