Defend Music provides worldwide rights management and creative services to a roster of visionary songwriters and catalog owners.
News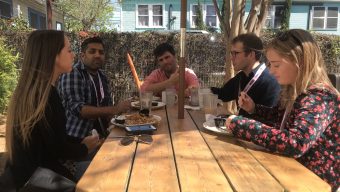 And we're back from another fantastic SXSW! Thank you to all who came out and hung out with us for our annual SXSW Brunch at…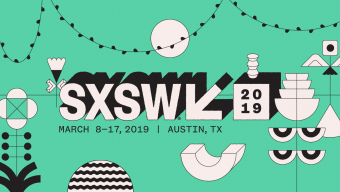 Be sure to catch Defend's artist performing at SXSW this year! Dates, set times, and locations are below.  The Mystery Lights:3.13 – Georgia Theater Showcase…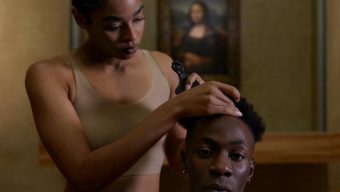 Congratulations to our amazing catalog client Daptone Records for contributing the Eddie & Ernie sample "You Make My Life a Sunny Day" to the Grammy…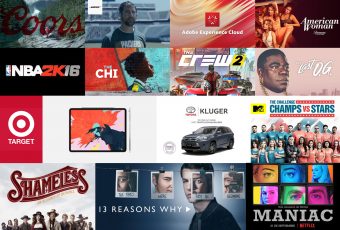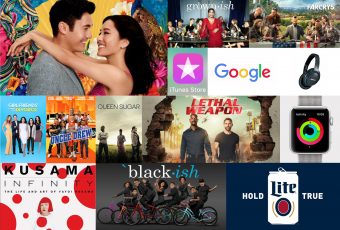 Recent Synchs
Defend's songs are used constantly in film, TV, video games and commercials, including recent spots for Apple, Nike, Honda, Fitbit, Netflix, Dignity Health, Prudential, Keurig and Rexona. We pride ourselves in knowing our clients music, knowing what music supervisors are looking for and negotiating the proper fees for any project. Click here for our Sync Request Form.
Recent Synchs