Defend Music provides worldwide rights management and creative services to a roster of visionary songwriters and catalog owners.
News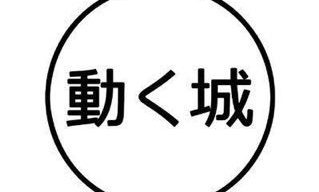 We are so excited about our latest partnership with indie label Moving Castle Worldwide! Established in 2013 by Andrew Okamura (AOBeats),Chris Gavino (Manilla Killa), and Ethan Budnick…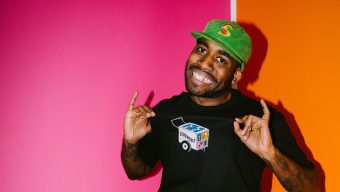 Hailing from Chicago Illinois, Clinton Sandiflower aka ShowYouSuck is establishing himself as one of the most relevantly liked emcees out of Chicago. In 2013 he…
Our very own Desi Valentine was invited to collaborate with indie rock artist Lauren Ruth Ward to create a song that was authentic and true…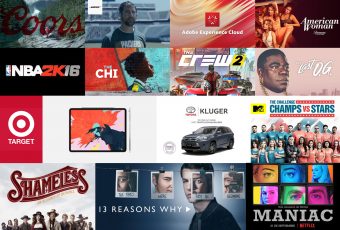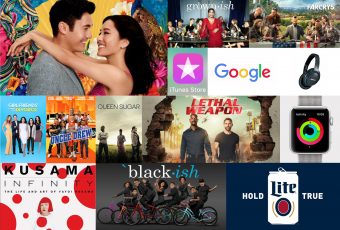 Recent Synchs
Defend's songs are used constantly in film, TV, video games and commercials, including recent spots for Apple, Nike, Honda, Fitbit, Netflix, Dignity Health, Prudential, Keurig and Rexona. We pride ourselves in knowing our clients music, knowing what music supervisors are looking for and negotiating the proper fees for any project. Click here for our Sync Request Form.
Recent Synchs