Defend Music provides worldwide rights management and creative services to a roster of visionary songwriters and catalog owners.
News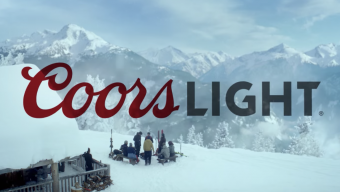 Golden Boy Desi Valentine has done it again! "Hit the Ground Running" is featured in the newest ad for Coors Light! 2018, keep 'em coming!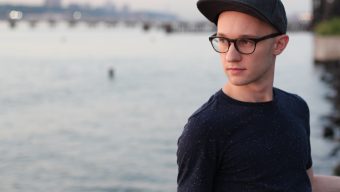 Please help us welcome our newest client, Lyon Hart! Mark Sanderlin (aka Lyon Hart) is an artist and songwriter based in New York City. He's written and performed…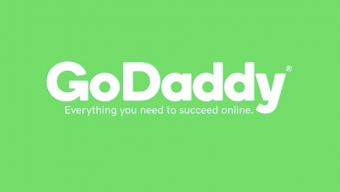 Check out Desi Valentine's newest spot in GoDaddy's commercial featuring his song, "Never Looked So Good." Congrats, Desi! You can watch the commercial below.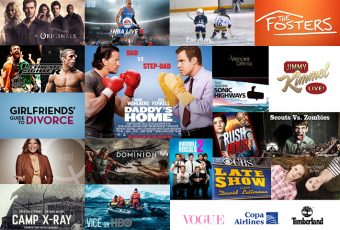 Recent Synchs
Defend's songs are used constantly in film, TV, video games and commercials, including recent spots for Apple, Nike, Honda, Fitbit, Netflix, Dignity Health, Prudential, Keurig and Rexona. We pride ourselves in knowing our clients music, knowing what music supervisors are looking for and negotiating the proper fees for any project.
Recent Synchs