Defend Music provides worldwide rights management and creative services to a roster of visionary songwriters and catalog owners.
News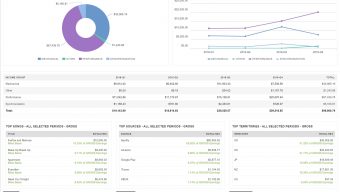 Defend has launched Payment Hub Portal Dashboard! Payment Hub Portal Dashboard is a new tool for our clients to monitor all of their different income…
Our tunes "Roc Boys" (cowritten by Gabe Roth of Sharon Jones & the Dap-Kings) and "Freedom" (cowritten by Frank Tirado of Now Again Records) are…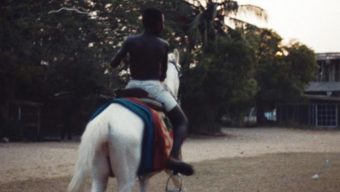 Congrats to Defend writer Jake Bowman who co-wrote the song "34" by the Nigerian artist Burna Boy on his newly released collaborative EP with production…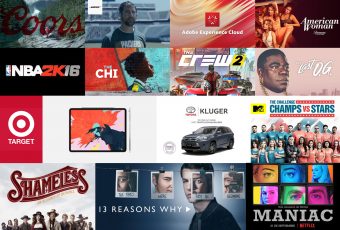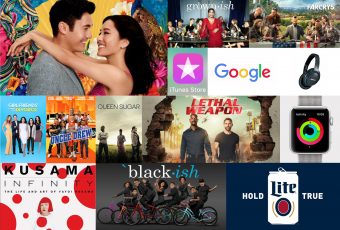 Recent Synchs
Defend's songs are used constantly in film, TV, video games and commercials, including recent spots for Apple, Nike, Honda, Fitbit, Netflix, Dignity Health, Prudential, Keurig and Rexona. We pride ourselves in knowing our clients music, knowing what music supervisors are looking for and negotiating the proper fees for any project. Click here for our Sync Request Form.
Recent Synchs