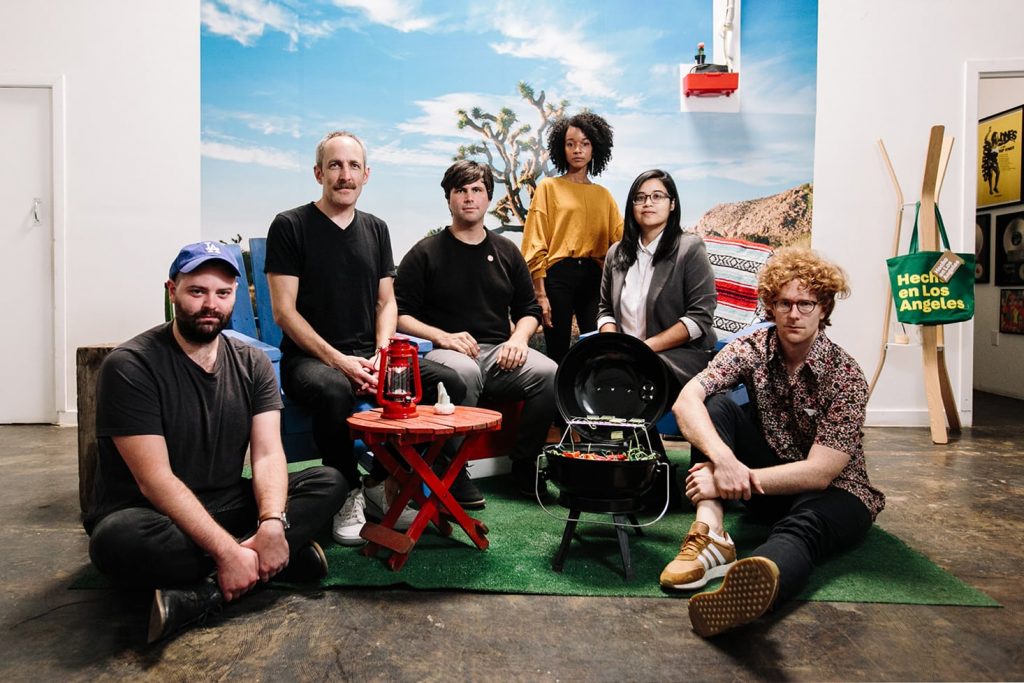 We know our clients and we know their music
Defend Music is a music publishing company based in Los Angeles. Serving a boutique roster of visionary songwriters and catalog owners, the company provides its clients with worldwide rights management and a full slate of creative services.
Established in 2004, Defend has held a regular presence on the Billboard 200 album sales charts with copyrights in many No. 1 albums. In addition, its songs are heard constantly in film, TV, video games and commercials. Furthermore, its clients are the recipients of a number of Grammys and nominees for many more.
Beyoncé's "Lemonade," JAY-Z's "4:44," and Panic! At The Disco's "Pray for the Wicked" and just a few of the hit albums. The songs can be heard in projects for Apple, Target, Google, Coors, Toyota, GoDaddy, to name a few. The company's writers' songs have been recorded by artists such as Mark Ronson, Kanye West, Beyoncé, Sia, G-Eazy, and JAY Z while its writers release music as Sharon Jones & The Dap-Kings, Desi Valentine, Chris Dave, NxWorries, El-P, and Ural Thomas & The Pain.
Defend also represents the publishing catalogs of pathbreaking hip-hop label Stones Throw, iconic soul label Daptone Records, beloved alternative label Mexican Summer, noted electronic label Moving Castle Worldwide, and eclectic funk-and-soul labels Now-Again, Big Crown, Cultures of Soul, and Record Kicks.
The company is passionate about defending its clients' intellectual property while creating opportunities to advance their careers as writers, artists and entrepreneurs. It acts on this commitment by nurturning a personal relationship with each client that highlights the companies defining belief – "know the client and know their music". Having listened to every song and library entry under its domain, Defend uses a propriety process to match a client's music with the needs of television, film and visual content producers and with projects under development at major and indie labels. All of this is done with the client's career and artistic goals in view while working to maximize their earning potential.