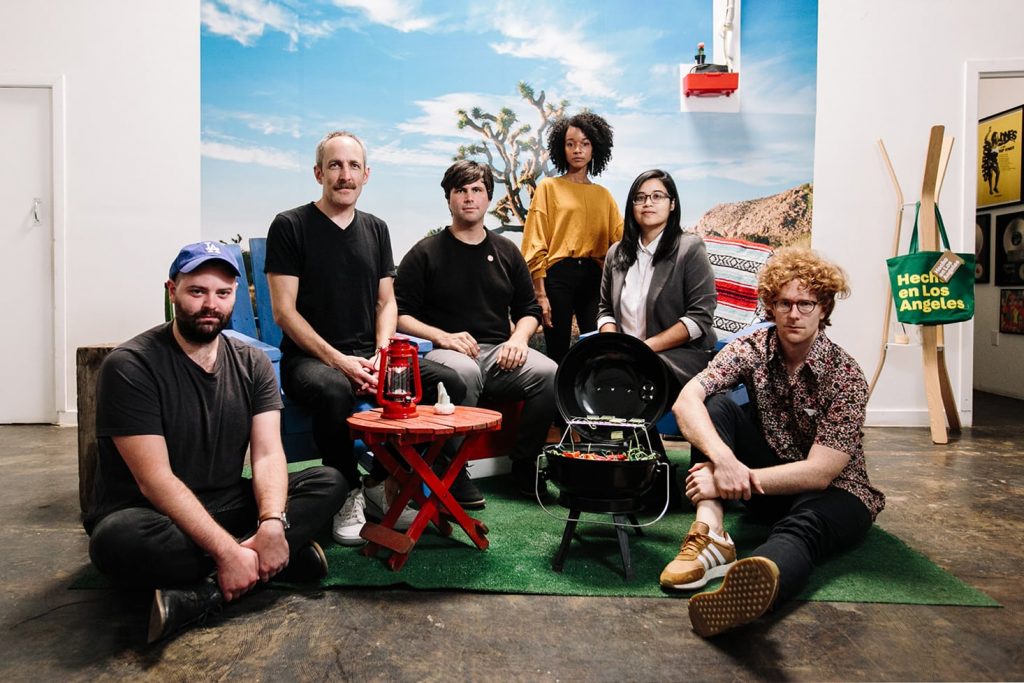 Defend Music is a fast-growing music publishing company based in Los Angeles. Since 2004, we have provided worldwide rights management and creative services to a roster of visionary songwriters and catalog owners.
Defend is a regular presence on the Billboard 200 album sales charts, and we've had copyrights in many No. 1 albums, including Beyoncé's "Lemonade," JAY-Z's "4:44," and Panic! At The Disco's "Pray for the Wicked." Defend songs are used constantly in film, TV, video games and commercials, including recent spots for Apple, Target, Google, Coors, Nike, Fitbit, Keurig, Bose, Zappos, Rexona, Toyota, GoDaddy and many more. Our clients are the recipients of a number of Grammys and nominees for many more.
Our writers' songs have been recorded by Mark Ronson, Kanye West, Beyoncé, Sia, G-Eazy, JAY Z, Weezer, Anderson Paak, BTS, Fetty Wap, Black Eyed Peas, Al Green, Panic! At The Disco, Kali Uchis, Lee Fields, Eli "Paperboy" Reed, Erykah Badu, Kamaiyah, A$AP Rocky, Cee-Lo Green, Death Cab for Cutie, Joey Bada$$, Schoolboy Q, The Robert Glasper Experiment, DJDS, Eric Bellinger, Kevin Gates, Nas and many, many others. As artists, our writers release music as Sharon Jones & The Dap-Kings, Vulfpeck, Desi Valentine, NxWorries, El-P, Ural Thomas & The Pain, The Soul Investigators, Chris Walla, The Davenports, Manatee Commune, New Bomb Turks, Pile, The Hood Internet, El Ten Eleven, and more.
Defend also represents the publishing catalogs of pathbreaking hip-hop label Stones Throw, iconic soul label Daptone Records, beloved alternative label Mexican Summer, noted electronic labels Wonderwheel, Passe, and Bastard Jazz, indie rock catalog Mother West, and eclectic funk-and-soul labels Now-Again, Big Crown, Cultures of Soul, and Record Kicks.
We know our clients, and we know their music.
Defend is a small team that's passionate about defending our clients' intellectual property and connecting clients with opportunities to further their careers as writers, artists and entrepreneurs. With our boutique roster, each client is not another name on a list, but an important relationship and strategic partnership. We are systematic in our approach to match our clients with opportunities. We search through the hundreds of TV and film projects in production every year, and keep tabs on projects major and indie labels are working on, to find maximize our clients' opportunities and earnings. We call it creative matchmaking: know the client, know the opportunities and match them up.