Since opening our recording studio in Chinatown in January 2018, we've hosted everyone from local indie bands to multi-platinum stars.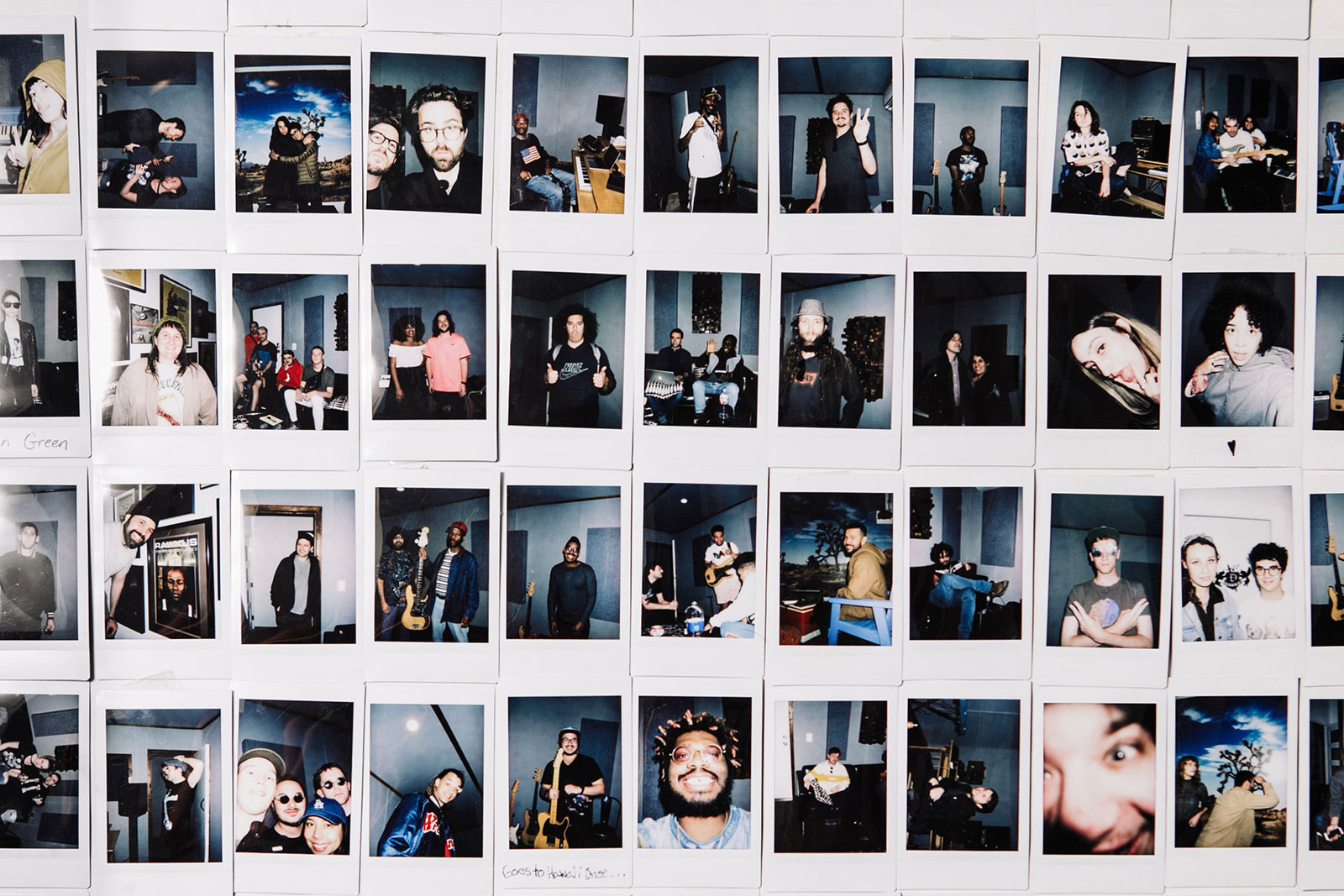 The studio, designed and built by Andrew Monheim, is fully floated and treated for the best possible acoustics. It's equipped with an isolated vocal booth and stocked with all the instruments and gear needed for a productive, inspired writing session. As a result, our studio hosts some of the industry's best songwriters and producers every day and night of the week.
The studio is provided as a complimentary service to Defend clients, and open to others when not in use by our writers. Please direct studio booking inquiries to serena@defendmusic.com.
The Space