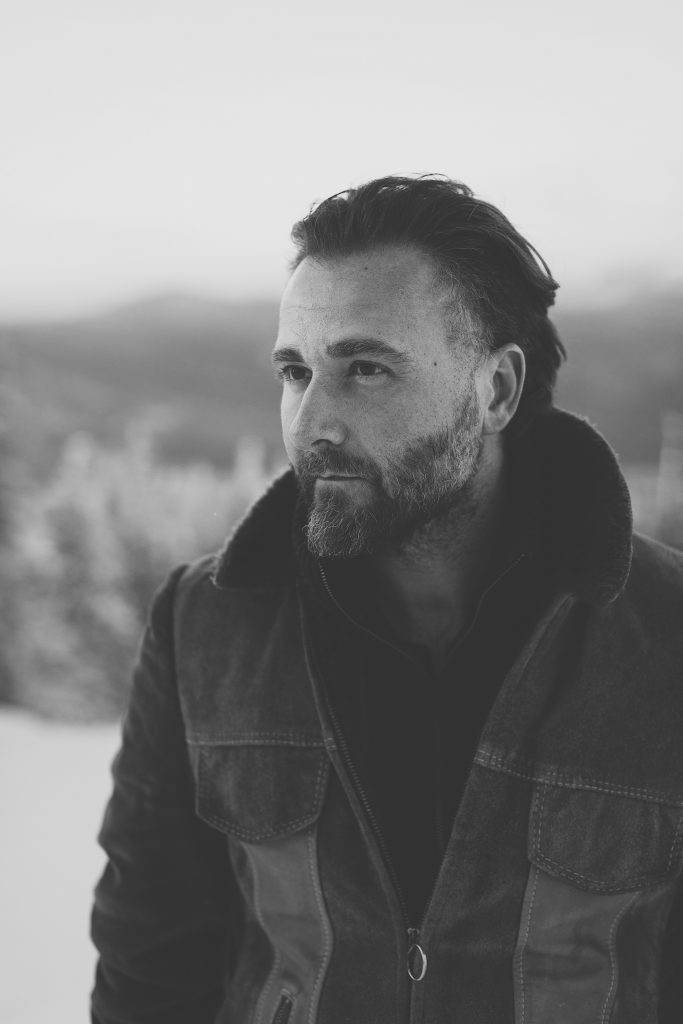 Multi-platinum producer and songwriter Rob Graves originally hails from Maine, and currently resides in both Franklin, TN, and coastal Maine, splitting his time producing and writing between Nashville, New York and Los Angeles. His songs and productions have sold over 5 million records, writing and working with the likes of Richard Marx, Benjamin Burnley (Breaking Benjamin) and Joy Williams (The Civil Wars).
Graves has 2 Grammy nominations and is a 5-time Dove Award winner, his most recent for RED's "Of Beauty & Rage" (Rock Album of the Year). Along with his 5 Dove Award wins, he's received over a dozen additional nominations.
No stranger to the airplay charts, Graves has maintained a song on the Active Rock Top 40 for over 5 straight years (261 consecutive weeks), enjoying 2 #1 songs and several top 5 hits during the streak. Furthermore, in both 2013 and 2014, Graves landed multiple songs in the overall top 15 year-end airplay for Active Rock, with Starset's "My Demons" (which he both produced and co-wrote), setting an Active Rock record for consecutive charting weeks (41). This was followed up with Starset's "Monster," which Graves produced and co-wrote, coming in at #2 on the overall Active Rock chart for 2017. He has amassed over 20 #1 songs across all Billboard formats, with Red's "Take Me Over" setting an all-time record with 16 weeks at #1.
Under Graves' production, 4 of RED's albums have debuted in the Billboard 200 top 15, with 2011's "Until We Have Faces" debuting at the overall #2 spot. Most recently, RED's 2017 release "Gone" debuted in the top 15 of the Billboard 200, and at #1 on the Billboard Hard Rock Album chart.
Graves has also been focusing his efforts on film and gaming, with his music appearing in trailers for Warner Bros. "The Blind Side," ABC's "Once Upon a Time," and EA's hit game "Crysis 2."
Graves works from his personal studios in Franklin TN and coastal Maine, and his endorsements include Diezel Amplifiers, Paul Reed Smith Guitars, Taylor Guitars, and Splawn.