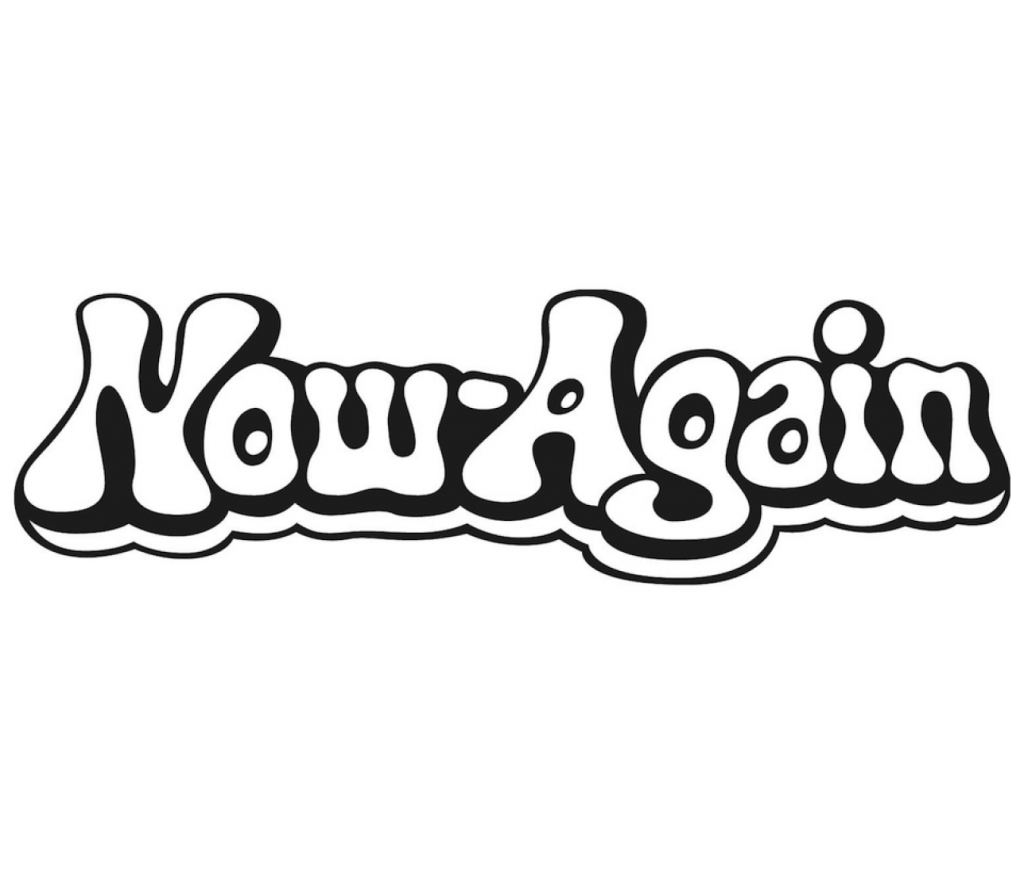 Now-Again represent catalogs that contain a wealth of music ranging from 60s psychedelia, 70s African funk and afrobeat, 60s and 70s gospel, late 70s disco, early 80s hip-hop and boogie, and, of course, the 60s and 70s funk and soul that Now-Again is known for.
Now-Again's music has been used in film, television, advertising and as samples. Now-Again's artists have see their works licensed for use in movies like American Gangster, 21 and Over and Hit & Run, television shows like The Shield, Sex and The City, Life On Mars, True Blood and CSI, in world-wide ad campaigns for Mini-Cooper and as samples for the likes of Jay Z, Janet Jackson, Nas, Erykah Badu and the Black Eyed Peas. Now-Again producers have worked with Talib Kweli, Jay Z, Danny Brown, Mos Def, Madlib, Nas and countless others.
About Egon:
Eothen Alapatt, aka Egon, was Stones Throw Records' general manager from 2000 until 2011. Alongside art director Jeff Jank and producer Madlib, he came on board when founder Peanut Butter Wolf moved the label from San Francisco to Los Angeles. During his tenure at Stones Throw, he oversaw the label's transformation from a boutique hip-hop imprint to a globally-renowned bastion of good music; from 2001 until 2010 he produced, A&Red or managed the majority of Stones Throw's albums – including Madlib and DOOM's Madvillainy, J.Dilla's Donuts and Aloe Blacc's Good Things.
The success of Egon's first Stones Throw anthology, 2001′s The Funky 16 Corners, inspired him to found his own label, Now-Again. Now-Again's original mission was to focus on similar reissues of regional American funk and soul. Funk bands such as the L.A. Carnival, Ebony Rhythm Band, Kashmere Stage Band and Amnesty have seen their music released on the label. But, in recent years, Egon has taken Now-Again on a journey across the world, tracking down artists, brokering licenses and issuing anthologies of what he terms "psych-funk" from countries as varied as India (Atomic Forest) Indonesia (Those Shocking Shaking Days), Zambia (Rikki Ililonga and Musi-O-Tunya, WITCH, etc.) and Iran (Kourosh Yaghmaei).
Egon has also taken more to new artist development and signings on Now-Again, with bands such as Seu Jorge and Almaz, Malcolm Catto's Heliocentrics, the Whitefield Brothers, Karl Hector and The Malcouns, Mr. Chop and Dimlite. Now-Again also represents catalogs that range from Nigerian fuzz-funk to Swedish hard rock to Brasilian psychedelia to the jazz, funk, soul and disco that Now-Again is known for. Drawing from these resources of clearable samples , Now-Again also releases limited edition "library" releases of music by the likes of Oh No, Maker and Cook Classics made specifically for television and film use.
Egon also writes a column, Funk Archaeology, for Waxpoetics Japan and Red Bull Music Academy, is the creative director of the J. Dilla Estate and is partners with Madlib in Madlib Invazion.