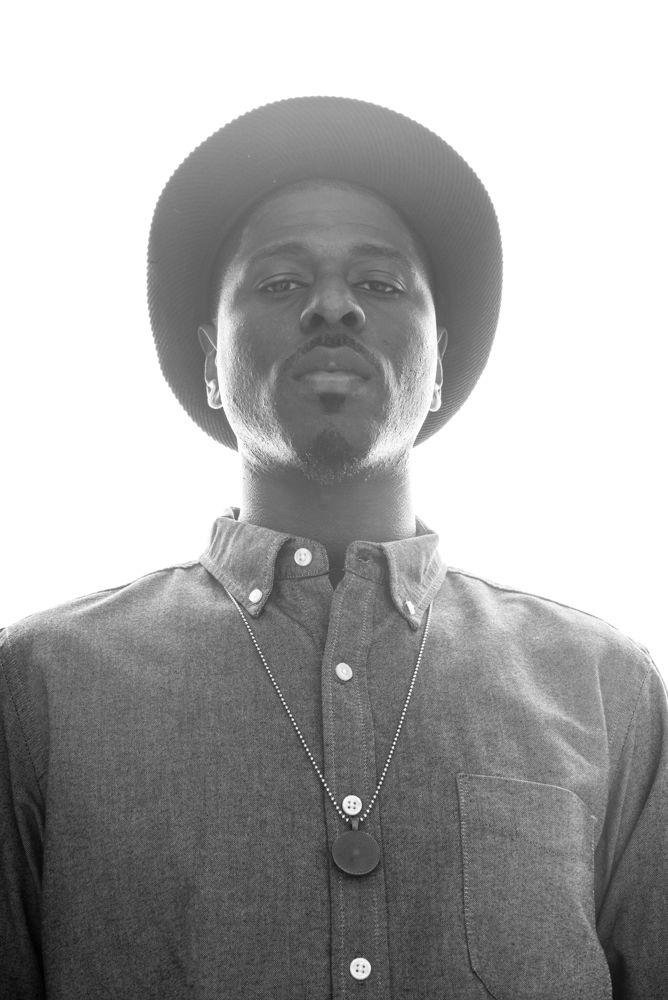 Born in St. Louis Missouri, Colenburg had a strong desire for music(particularly drums) at 2 years of age.
Singing and beating on everything in his mom's house from pillows to pots and pans, it was clear that music was the way for him.
Mark had his first opportunity to explore music at the age of 6 by playing drums at his home church.He began to further develop his talent by joining concert, jazz, and marching bands in school. By the time he reached high school, in his sophomore year, he joined a music ministry under the leadership of Levi "Too" King and played drums on his first professional recording. While growing in the music ministry he also was blossoming in high school winning various awards and competitions such as: Outstanding Musicianship award, the All Suburban Jazz Ensemble drum chair in St.Louis and the All State Jazz Ensemble drum chair in Missouri.
Continuing to develop his music career after he graduated high school, he was blessed with the opportunity to do his first jazz gig with the St. Louis renown, Willie Atkins, where he received more exposure in playing professionally. Ready to make the next biggest step in his career he auditioned for Mannes School of Music and was accepted and awarded a scholarship. He then moved to New York and within in the first year things took off.
Mark had the opportunity to study with some of the world's greatest drummers such as: Lenny White, Joe Chambers, Michael Carvin, Carl Allen, Andrew Cyrille, Robby Ameen, and Marvin Sparks. Being that Mark's vocabulary of music had a wide range of genres, he has been blessed to perform, produce, and write music with the best of the best in various genres such as: Common, Layla Hathaway, Kenny Garrett, Chico Freeman, Amel Larrieux, Lizz Wright, Kurt Rosenwinkel, George Coleman, Rashaan Paterson, Lauryn Hill, Stefon Harris, Mos Def, Bilal, Robert Glasper, Q-tip, Macy Gray, Hilton Ruiz, Nona Hendricks, Greg Tardy, and Erykah Badu just to name a few. Mark has also been blessed to appear drumming for various artists on mainstream television broadcasts such as The Tonight Show w/ Jay Leno, BET 106 & Park, The Chris Rock Show on HBO, David Letterman, and Ellen DeGeneres. Mark appreciates God's gift and aims to share it to the world.