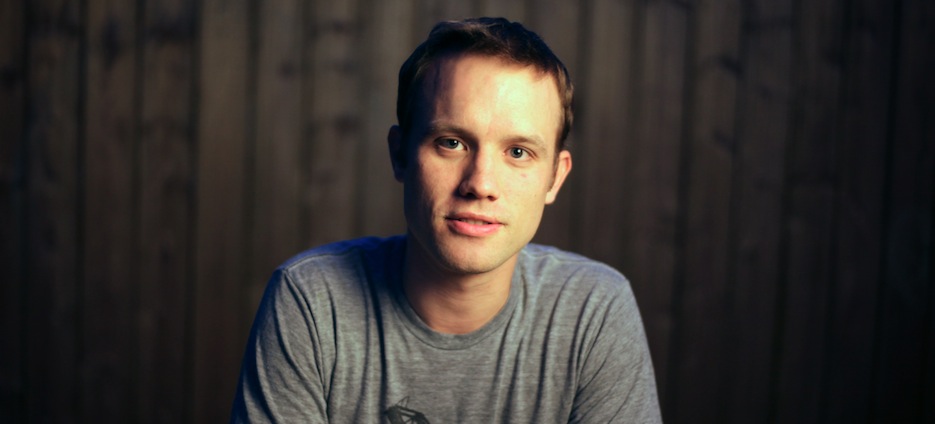 Gavin Castleton has been writing, producing, and performing progressive pop music for over twenty years. If you try to gauge his success by conventional measures, you may not be all that impressed: he's performed live on KCRW's Morning Becomes Eclectic twice, he's toured with Fun (before they were huge), his song "Coffeelocks" was featured on a Hollister compilation, and he once performed live with The Roots while accompanying another artist on The Jimmy Fallon Show. His success as an artist is much better illustrated in terms of his prolific body of work:
he's written and produced a pop opera about lovers torn apart in a zombie apocalypse
he's written and produced a reverse-chronological record about his decent into corporate life (starting from its tragic end in 2054)
he's written a children's album based on The Little Prince for a string quartet
he's written an entire album of anthemic prog-rock inspired by 80's adventure movies
he is one of the world's most advanced "loopers," releasing video after video of impossibly complex live looping performances
He avoids well-traversed sonic terrain. He does not like to repeat himself. He is not interested in the music that is currently trending. He is only interested in music that is delightfully unexpected, the songs that have not yet been written. He prefers transparent, timeless production to the aggressive, technology-obsessed approach that is so prevalent today. He is an anomaly.