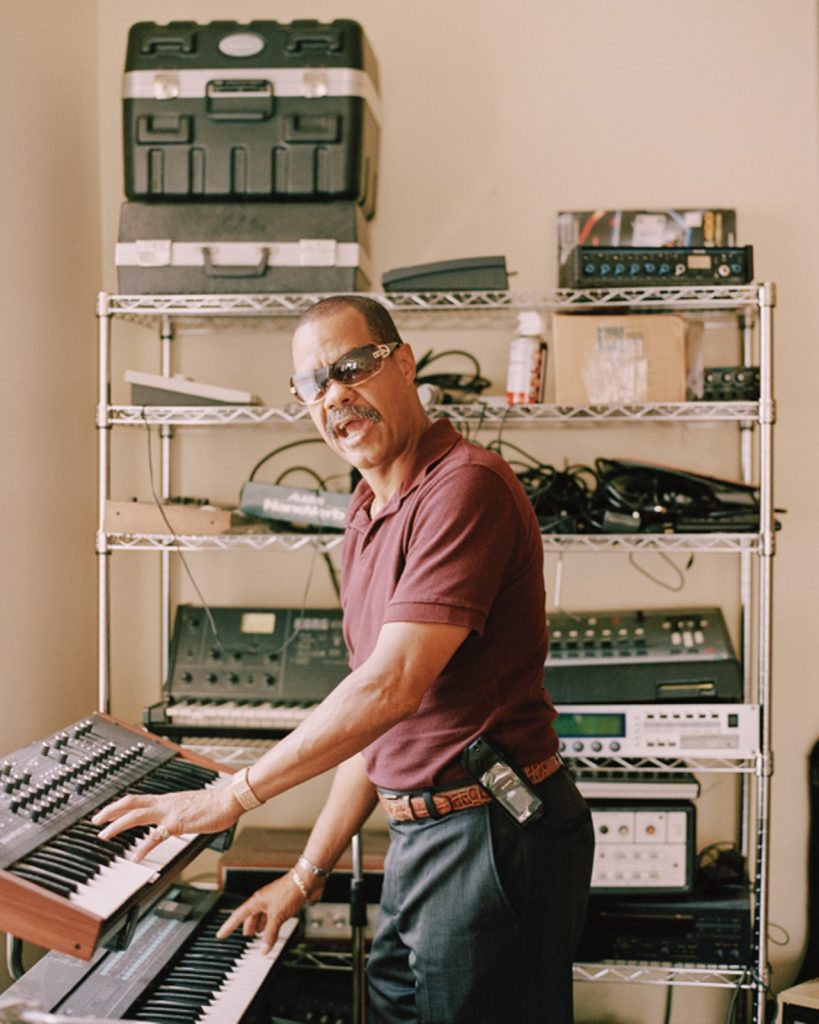 Doug Shorts, singer/ songwriter from Chicago, Illinois has been singing since his early teens and withholds a bounty of amazing material he has written over the past 40 plus years. He began singing with harmony groups such as The Visitors, Shades of Brown, and The James Clark Band. He released several records on his own labels with his funk outfit Masterplan Inc. Doug Shorts' vocal style reflects a distinct Chicago flavor, as he sings smooth, polished, and deeply soulful songs in the style of local favorite Curtis Mayfield.
Shorts' stands tall amongst Chicagoland's blue-collar singers, with one foot firmly in the old-school and one in the new. Growing up on the Near Northside, he honed his craft in the competitive singing groups that populated the halls of his fabled Wells High School. He toured with Brunswick notables in the '70s and began shopping his own compositions among major labels in the '80s.
After a chance visit to a record store where Producer "Cermakk" randomly found and purchased a Dough Shorts 45 on vinyl, the two eventually forged a musical friendship beginning in Doug's basement aka "Funkland". This is where the future sounds of his label Cherries Records was created, intertwining of modern R&B/funk beats with the romanticism of classic lyrics and smooth, soulful vocals.
A pair of 7-inch singles on Cherries Records sold out within a week of their respective release dates, each treasured copy finding a new fan across five continents. Doug was flown to Brooklyn to record several songs with drummer/producer Homer Steinweiss, best known for his time with Sharon Jones and the Dap-Kings. Most miraculously, recently unearthed trove of Shorts'early songwriting demos was discovered, restored and compiled by the London-based archival label, Jazzman Records. These achievements have reinvigorated the tireless musician, who has returned to the stages and bandstands of the Midwest to critical acclaim.