Music Licensing, Publishing & Creative Services
News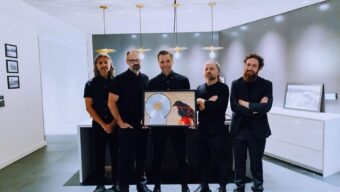 Congratulations to our client Chris Walla on Death Cab for Cutie's album 'Transatlanticism' which was certified platinum! Just in time for the album's 20th anniversary.…
Catch @sharonjones & @the_dapkings 'Come and Be a Winner' in the New Balance Run Your Way ad, Congrats! Watch the ad here.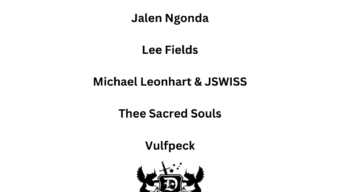 A great group of Defend Clients have thrown their hat in the ring for the Grammys. If you are a voting member of the Recording…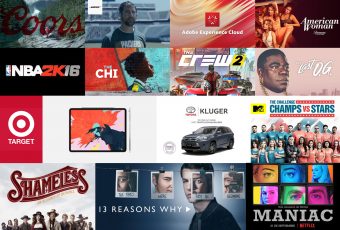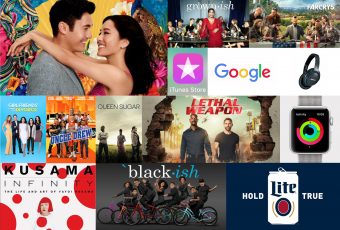 Recent Synchs
Defend's songs are used constantly in film, TV, video games and commercials, including recent spots for Apple, Nike, Honda, Fitbit, Netflix, Dignity Health, Prudential, Keurig and Rexona. We pride ourselves in knowing our clients music, knowing what music supervisors are looking for and negotiating the proper fees for any project. Click here for our Sync Request Form.
Recent Synchs