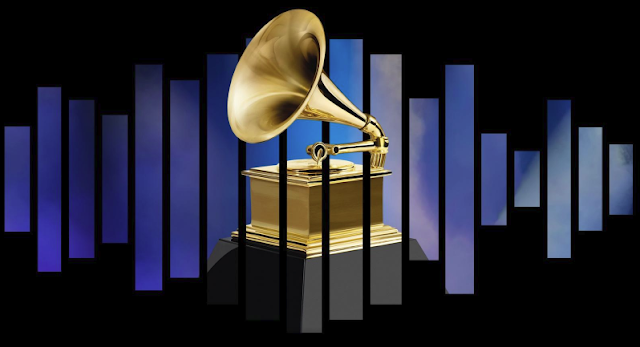 Defend's 2019 Grammy Nominees!
Congratulations to our clients who released or was a part of music that was nominated for the 61st Grammy Award:
Up for Best Urban Contemporary Album is The Carter's Everything is Love. The track "Love Happy" from the album sampled "You Make My Life a Sunny Day" by Eddie and Eenie from the Daptone Records Catalog.
Chris Dave's Chris Dave and The Drumhedz is also nominated for Best Urban Contemporary Album
And Orquesta Akokan's self titled release Orquesta Akokan for Best Tropical Latin Album!