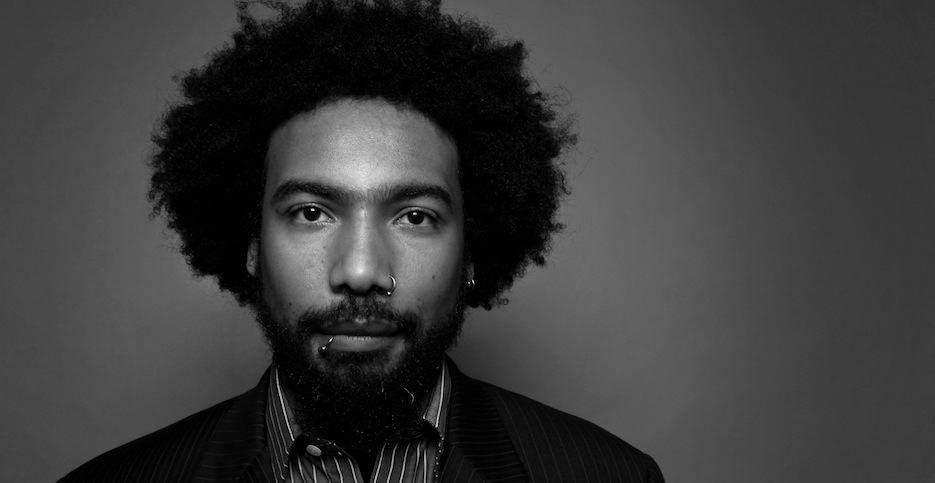 Composer of mercurial soundtracks for uncertain times, Thavius Beck conjoins various strains of electronic music, rock, hip-hop, soul, and industrial to arrive at a daringly ambitious sound. He has received recognition in The Wire, Spin, and Urb for his solo releases under the moniker Adlib, and numerous guest appearances.
His tech-savvy found him being one of the first to really embrace and understand the power of Ableton. Thavius Beck is a certified Ableton trainer and has been putting his certification to good use. He has designed and teaches courses for Dubspot, a music school based in New York with online classes as well.  Thavius has also held various training seminars at the Downtown Independent in LA.
He has collaborated with a number of artists such as Saul Williams, Nine Inch Nails, Nas, Subtitle, K-the-I???, Busdriver and Nocando. A true original who has survived the ebb and flow of trends and hype, Thavius is a veteran in his realm. Uncompromising vision and an ear for the unusual are staples of this writer/producer's work.