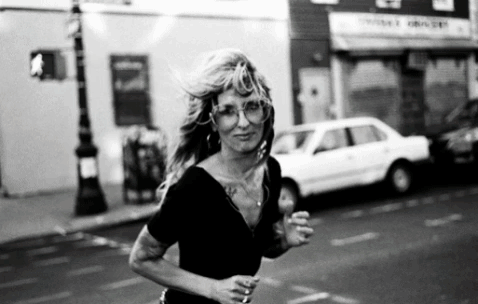 Best of Colemine Records & Defend!
We're very fortunate to publish a trove of tremendous artists, songwriters, and producers – this week we're spotlighting some of these artists that release music on the superb Colemine Records. Here you'll find a mix of funk, soul, gospel and r&b tunes (including instrumentals) that draw on influences both old and new by Monophonics, Kelly Finnigan (the voice behind Monophonics), Kendra Morris, Say She She, and The Harlem Gospel Travelers.
Publishing clearance is easy with Defend, and Numero Group handles master sync clearance for Colemine. Enjoy the tunes on Spotify here!