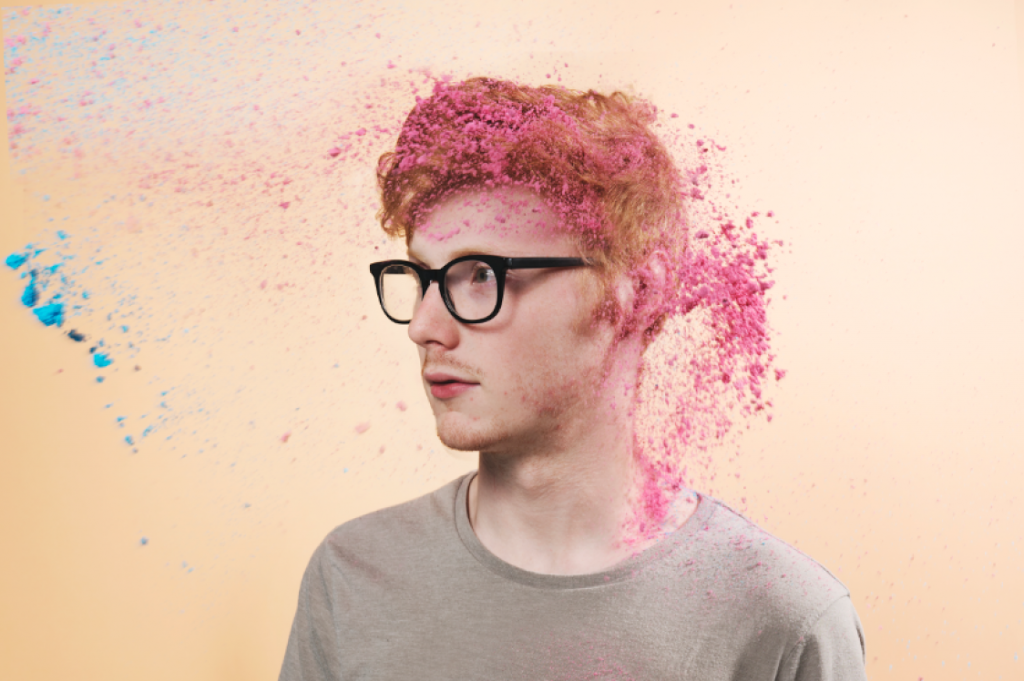 Manatee Commune x Defend Music x Bastard Jazz
We are thrilled to have entered a long-term co-publishing deal with our dear client Manatee Commune and our partners at Bastard Jazz Records. Manatee Commune was recognized as 'Best Electronic Artist' by Seattle Weekly and his eclectic and buoyant electronic music has charmed the likes of NPR's Morning Edition and Bonnaroo Festival. His energetic live stage presence and deeply-rooted connection to natural elements within his compositions makes for an undoubtedly fresh and lively sound.
Already a member of the Defend Family, we look forward to continuing our relationship with the multi-talented writer/artist.