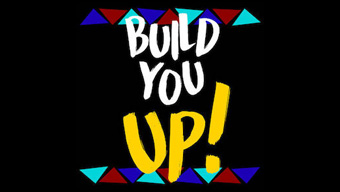 Drew Banga's cowrite with Kamaiyah featured in Pitchfork's Songs-Of-The-Year list
Drew Banga's cowrite with Kamaiyah "Build Up" is ranked #99 on Pitchfork's list The 100 Best Songs of 2017. Here's what they had to say about the track:
"Between signing with Interscope and landing a spot on XXL's Freshmen class of '17, Kamaiyah Johnson made plenty of power moves over the past 12 months. Her greatest may be 'Build You Up,' a punchy neon pep talk that repurposes Tony! Toni! Toné!'s 1990 chart-topper 'Feels Good' into a burst of R&B optimism.
Kamaiyah has said she wrote 'Build You Up' to empower young women within a cultural landscape where such anthems are scarce. True enough, in her catchy track, the Bay Area MC lifts up her peers as she stresses their right to love and respect. 'If he don't show you love, then he's less than/Never stress it, tell that brother get to steppin',' she instructs. Words to live by." –Zoe Camp
Check out the full list here: https://pitchfork.com/features/lists-and-guides/the-100-best-songs-of-2017/?page=1