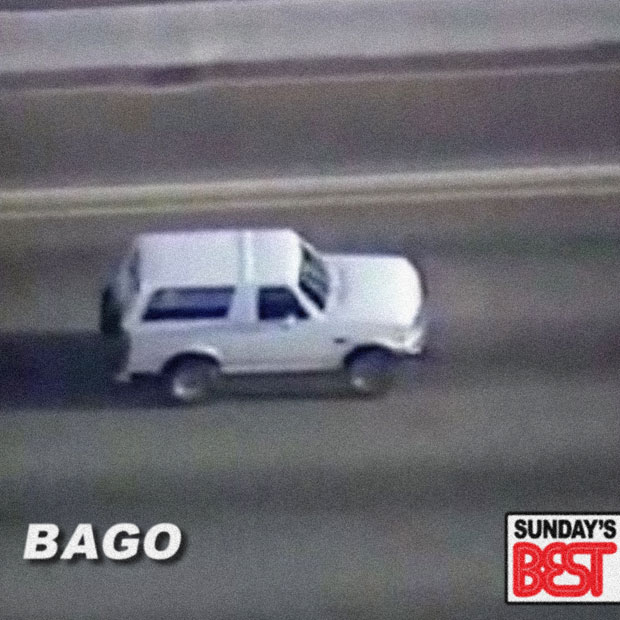 Bago's debut mixtape "Sunday's Best" produced by Alexander Spit
Today, Bago finally unveils the complete record, the gritty and sultry new Sunday's Best mixtape.
Produced entirely by California rapper Alexander Spit, the record features "Remember" and nine other tracks that fall somewhere in the space between Little Dragon and Charli XCX. Listen to the Sunday's Best mixtape in its entirety below and keep an eye for more from Bago and Spit.
Mixtape: Bago Sunday's Best [DOWNLOAD]
— taken from complex.com