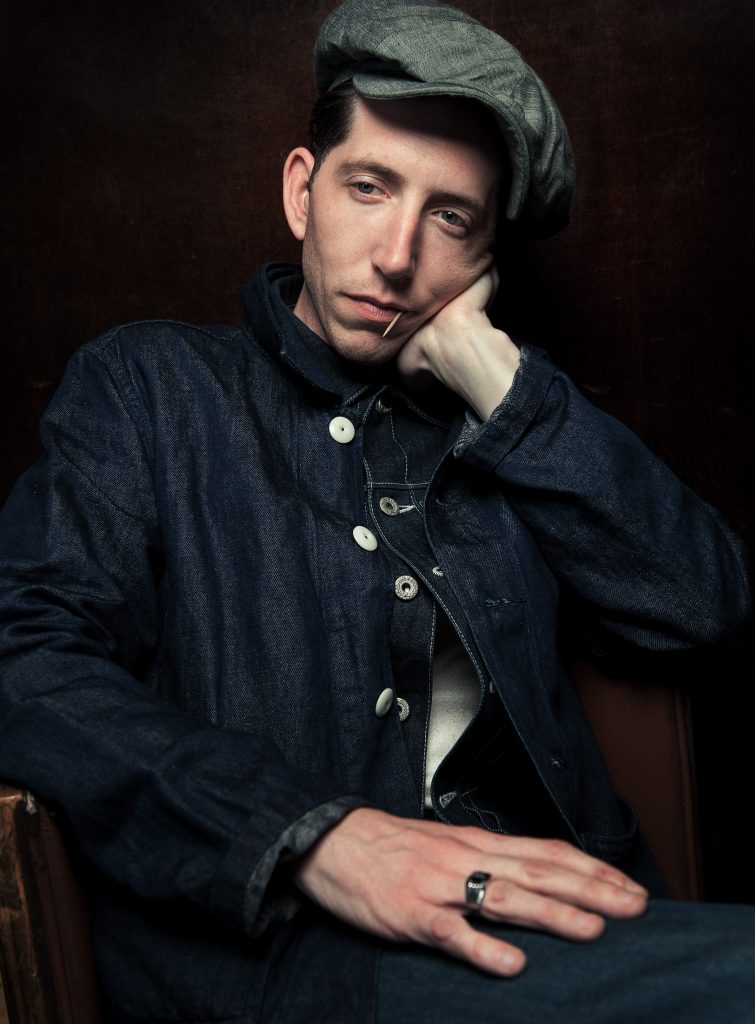 Pokey LaFarge is a singer, songwriter, guitarist, recording artist, poet and actor living in Los
Angeles. Raised on a healthy diet of blues, bluegrass, ragtime, Western swing and old-time country, the Illinois native writes timeless, multi-hued songs that reflect his refined good taste, as well as the wide variety of influences and rhythms he's absorbed over a decade-plus spent traveling and performing around the globe.
LaFarge made his recording debut in 2006, with the self-released album Marmalade. Since then, he has recorded seven more full-lengths, most recently 2017's acclaimed Manic Revelations, and has developed a devoted following on both sides of the Atlantic. He has toured as an opener for Jack White, who released 2013's Pokey LaFarge on his Third Man Records, and played everything from humble nightclubs to big stages like the Ryman, Red Rocks and Bonnaroo. He made his big-screen debut in 2013 as a saloon singer in Gore Verbinski's The Lone Ranger, and in 2017 portrayed country legend Hank Snow on the CMT series Sun Records.