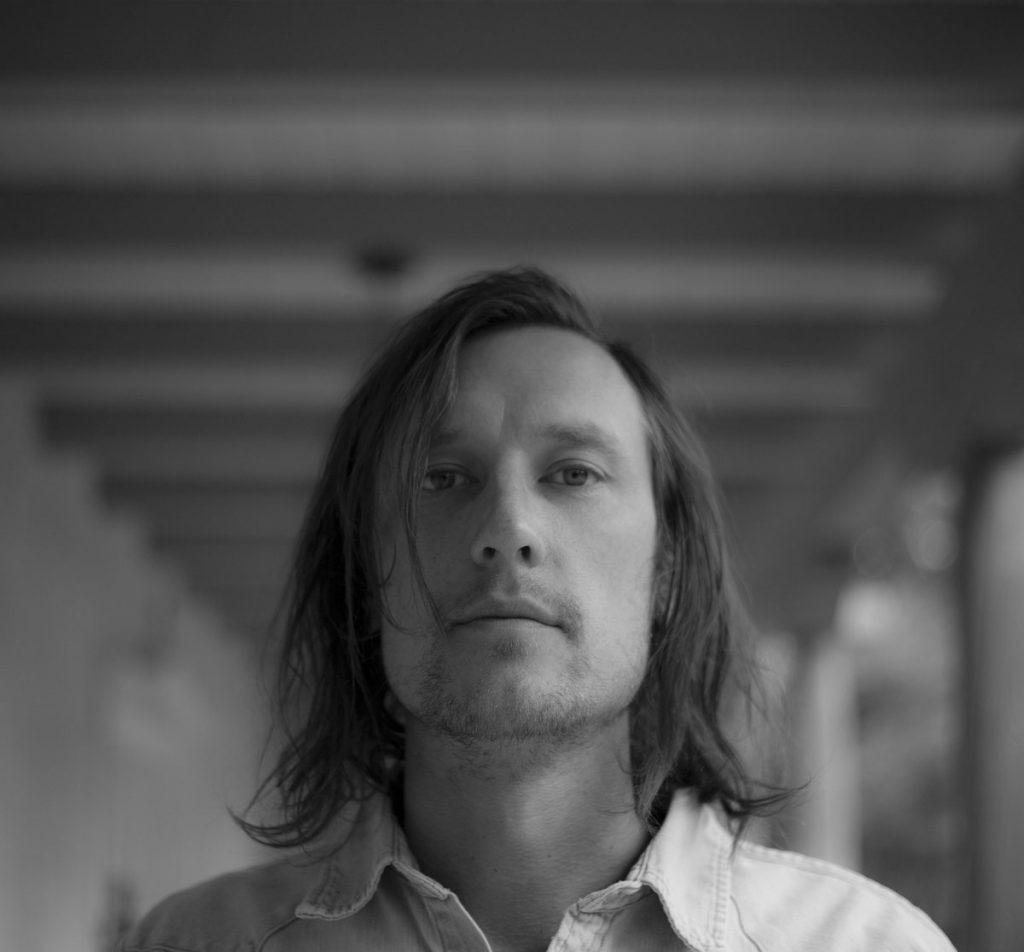 Jesse Woods' muse is movement — a new town, a new job, a new situation — and the songs on Autoflower are borne of his ever-changing circumstances. Jesse Woods picks up stakes incessantly, skirting the edge of a scene long enough to observe it in raw detail and draw up its' questionable characters. In each town, he works the odd jobs common to many musicians (recent stints include car garage attendant, hospital instrument salesman, Bass Pro Shop flunky) long enough to gather enough material to fill his quiver. Then he'll quit and hit the road again. With a new city comes fresh inspiration: NYC, Marfa, Mexico City, and Lockhart are all recent homebases for Jesse.
This is perhaps an extension of his childhood. Growing up, his family bounced from the Sierra Nevada foothills or rural California to the bayou swamps outside Houston and back again. He got a taste for the high and dry and a taste for the down and dirty, West Coast vibe and swampland groove. Most of all, he got the need for movement in his blood. The need to push beyond present circumstance and report back his findings.
All this childhood movement was soundtracked by a musician father who compulsively hummed the harmony to everything he ever heard. "I don't know if he could help it. I believe that helped me understand melody at a young age," Jesse told me. And I believe him.
Autoflower listens like a postcard from a life lived on the fringes and it overflows with harmony. "It's mostly about other people's relationships," he told me. We all know that observing something inevitably changes it. It also reveals as much about the observer as the observed.
The record's defining sound (besides Jesse's voice) is his 1950's lap steel guitar. It's a sound that embodies everything I've been saying about Jesse — constant movement, sliding from place to place, with a certain adrift quality. And, like his music, the lap steel exudes an airy expansiveness, classic sensibility, and unshakable beauty. -Bill Baird